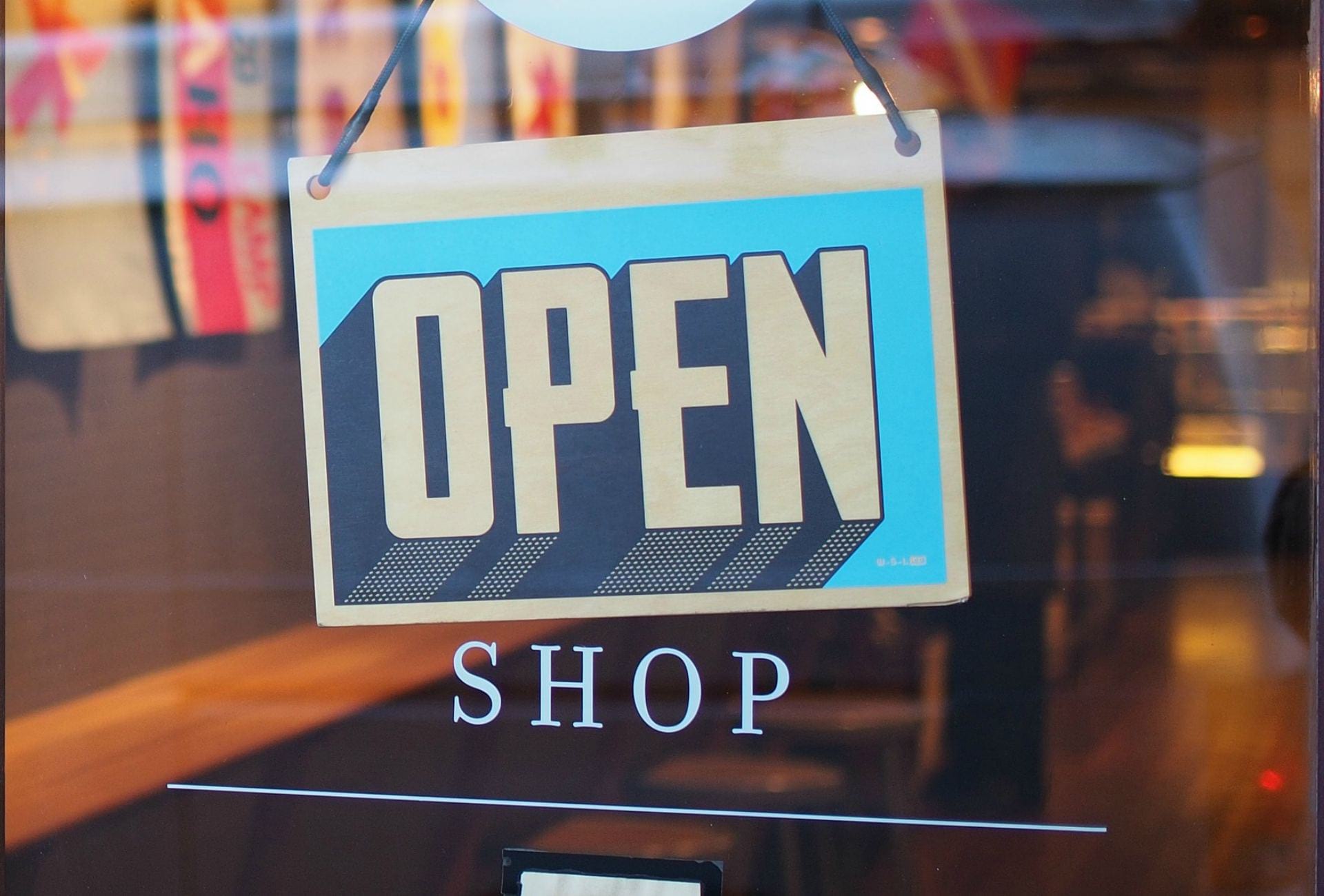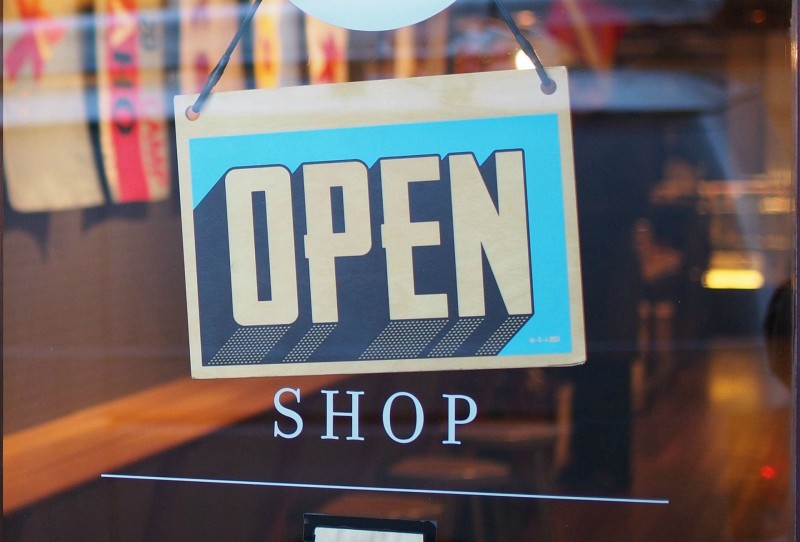 Web trgovina
U suradnji s Flevy – marketplace for premium business documents, omogućavamo Vam kupnju poslovnih dokumenata i predložaka:
File type: PPT Number of slides: 34
Document describes the ITIL Incident Management Process in detail including very detailed description of Process flow steps.
File type: Word with Visio diagram Number of pages: 68
This document is a template for Incident Management (IM) process according to ITIL v3 best practice and ISO 20000.
File type: PDF Number of pages: 1
Poster describes ITIL Lifecycle model: Service Strategy, Service Design, Service Transition, Service Operation and Continual Service Improvement.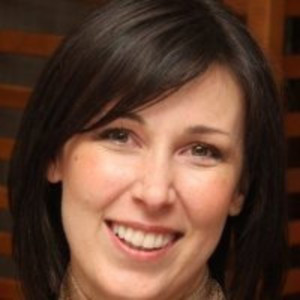 Ivana Nissen, osnivačica ITS Partner d.o.o.
Kontakt: ivana.nissen@itsm.hr
HOT DOWNLOADS!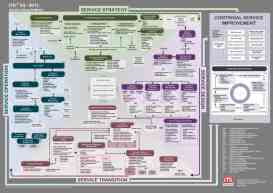 Poster! ITIL v3 Service Lifecycle model, ITS Partner - free download!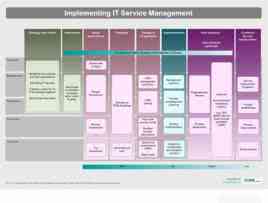 Poster! Implementing IT Service Management, ITS Partner - free download!
ITIL poster, CFN people CSE(Controlled Service Environment) Implementation roadmap - poster – Glenfis ) Android App - ITIL ® v3 Foundation Exam Questions Apple App - ITIL ® v3 Foundation Exam Questions