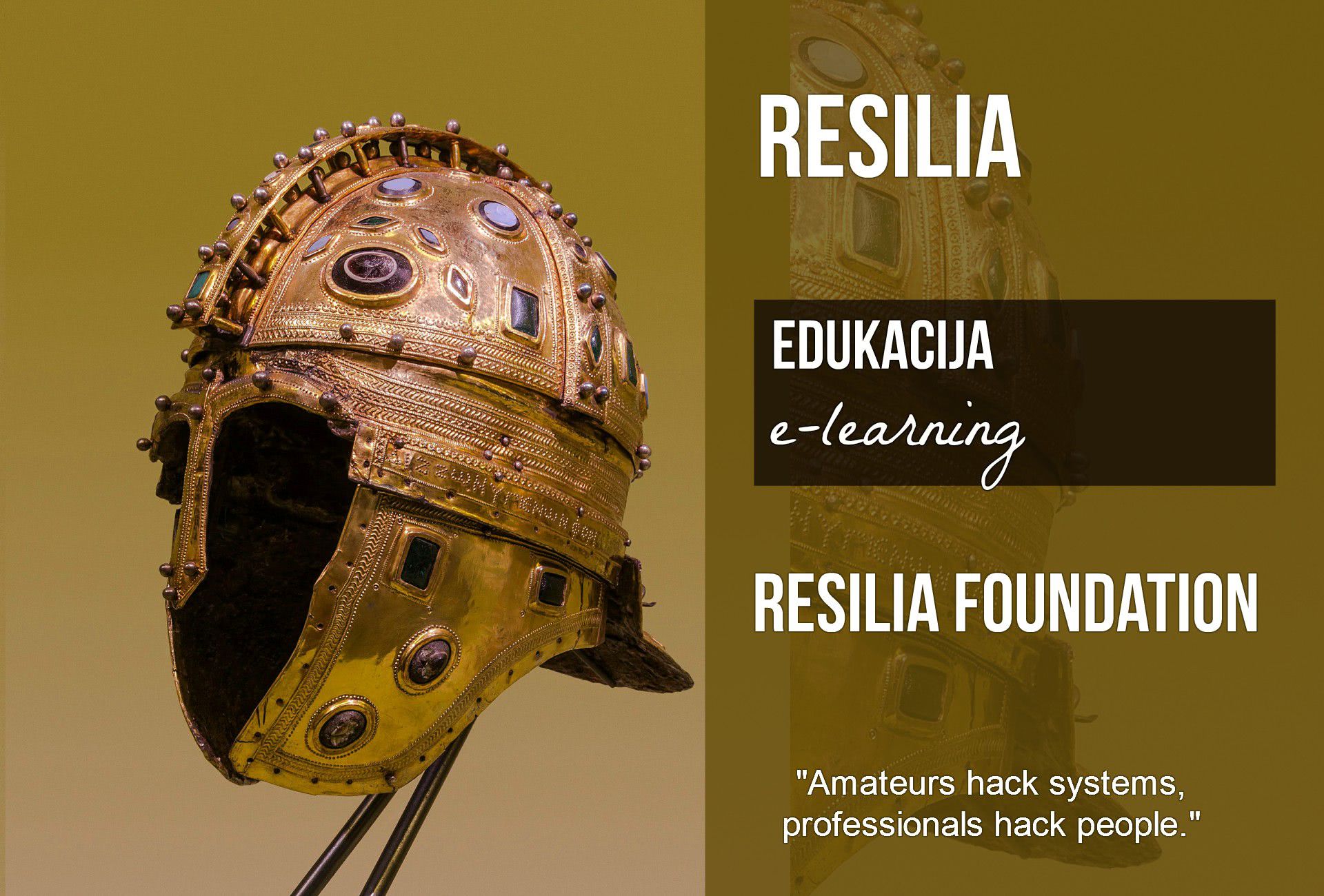 RESILIA – edukacija i certifikacija
RESILIA Foundation
The RESILIA Foundation certification provides an introduction to the key terms and benefits associated with cyber resilience. It will enable individuals to demonstrate that they understand and recognize best practice and know how to manage and address cyber risks.
The purpose of the foundation certification is to understand how decisions impact good/bad cyber resilience. It has a comprehensive approach across all areas and teaches individuals how to make good cyber resilience an efficient part of business and operational management.
The Resilia Foundation course starts with the purpose, key terms, the distinction between resilience and security, and the benefits of implementing cyber resilience. It introduces risk management and the key activities needed to address risks and opportunities. Further, it explains the relevance of common management standards and best practice frameworks to achieve cyber resilience.
Subsequently, it identifies the cyber resilience processes, the associated control objectives, interactions and activities that should be aligned with corresponding ITSM activities. In the final part of the course, it describes the segregation of duties and dual controls related to cyber resilience roles and responsibilities.
Target Audience
The qualification is aimed at professionals with responsibility for IT and security functions or risk and compliance operations within an organization.
RESILIA Foundation – e-learning

Multiple choice examination questions
50 questions per paper
100 minutes' duration
Closed book.
Pass mark: 65% (33 out of 50)
There are no pre-requisites for this exam.
Naša ponuda RESILIA seminara (e-learning):