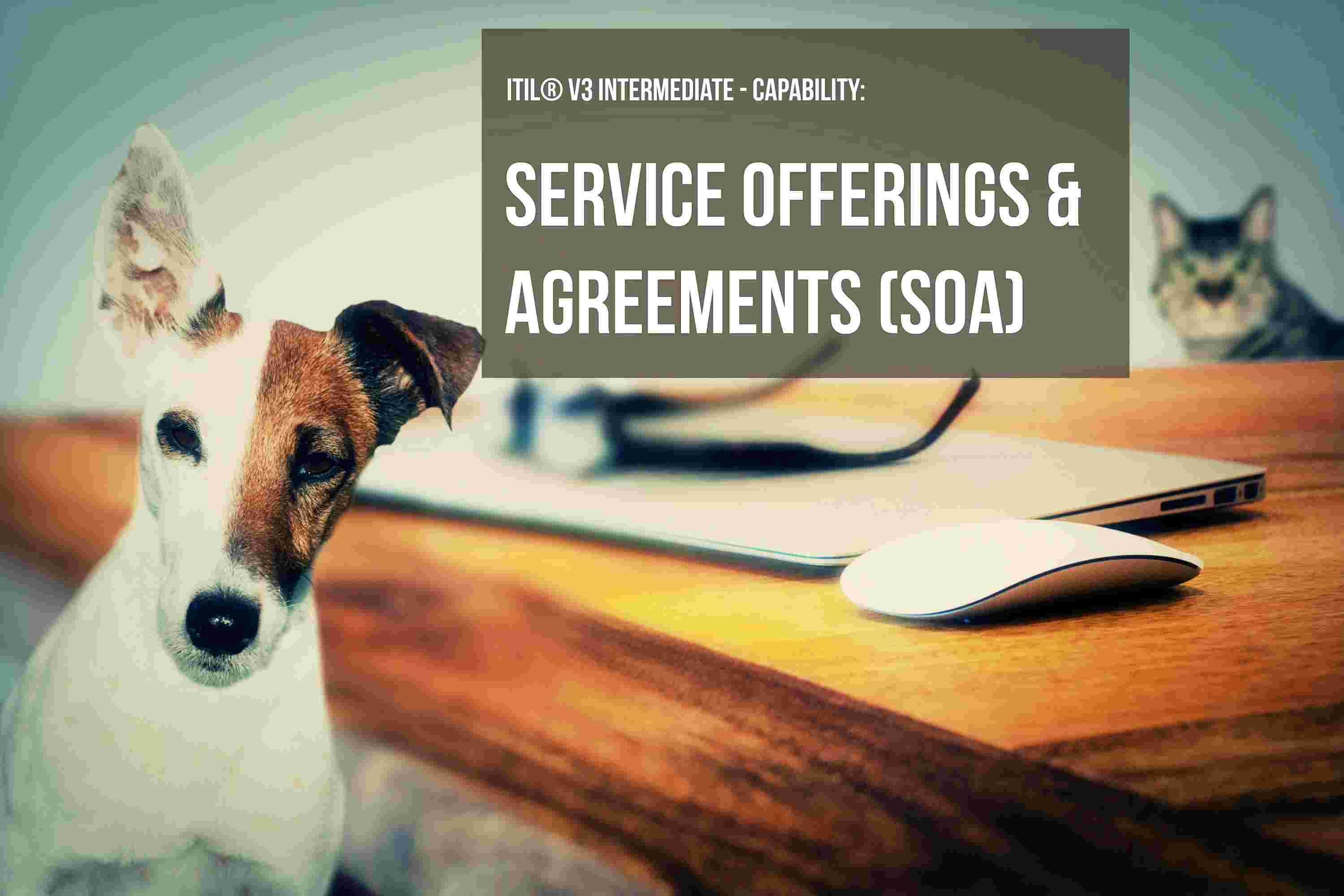 ITIL® v3 Intermediate – Capability – Service Offerings and Agreements (SOA)
ITIL® v3 edukacija i certifikacija (učionica)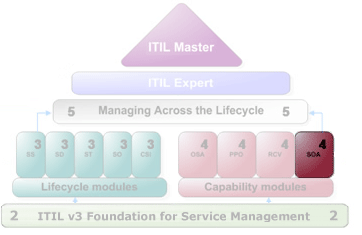 Service Offerings & Agreements (Capability stream) je seminar Intermediate stupnja ITIL v3 certifikacijske sheme koji produbljuje znanje iz područja osmišljavanja ponude, sklapanja i vođenja ugovora kao i relationship management-a. U svim Capability seminarima, naglasak je na praksi te uz obavezni teoretski dio, seminar je bogat zadacima namjenim pojedinačnom ili timskom izvršavanju te primjerima iz prakse koje polaznike pozivaju na diskusiju. Seminar završava dvodnevnom radionicom na kojoj polaznici kroz Case study bazirane zadatke utvrđuju naučeno te se pod vodstvom stručnog trenera pripremaju za način ispitivanja certifikacijskog ispita.
Seminar je osmišljen u skladu s zahtjevima APMG (službeni akrediter za ITIL) i polaganje pripadnog ispita donosi 4 boda u ITIL Certifikacijskoj shemi.
Seminar je namijenjen…
Seminar je namijenjen svima koje žele steći duboko znanje o mogućim kvalitativnim poboljšanjima Service Level Management-a te Service Portfolia i Service Kataloga.
Sadržaj seminara
Service Management kao organizacijska praksa te vrijednosti koje time nastaju u organizaciji
Funkcije, procesi i uloge u životnom ciklusu usluge
Procesi: Service Katalog Management, Service Portfolio Management, Service Level Management, Demand Management, Supplier Management, Financial Management, Business Relationship Management
Service Offerings and Agreements, uloge i odgovornosti
više o sadržaju seminara: Service Offerings and Agreements Certificate syllabus
Preduvjeti
ITIL v3 Foundation/ ITILv2-v3 Foundation Bridge certifikat ( u prijavi za seminar potrebno je navesti broj certifikata)
Znanje engleskog jezika
Iako nije uvjet, poželjno je bar dvije godine radnog iskustva u IT-u.
Certifikacijski ispit
Ispit: Ispit se sastoji od 8 kompleksnih multiple-choice pitanja baziranih na Case Study-u. Vrijeme predviđeno za riješavanje ispita je 90min odnosno 120 min i korištenje riječnika ako engleski nije materinji jezik. Nije dopušteno korištenje i konzultiranje literature. Za prolaz je potrebno minimalno 70%.
Certifikat i bodovi: Kandidati koji uspješno polože certifikacijski ispit dobivaju međunarodno priznati certifikat te 4 boda u ITIL® kvalifikacijskoj shemi.
Naši ITIL Posteri ( free download)